Woodpecker Wooliams by Sam Parr
Turning a corner from King's Cross station, it was a chill wind that blew as I hurried down York Way. Past those Victorian facades touched by the regeneration that is fast spreading through this part of London, I spied that most modern of constructs, King's Place. Opened in 2008, a mixture of the artistic and commercial (as well as performance and exhibition space, it's also home to the Guardian newspaper), this was my destination for the evening.
I'd been to King's Place once before, to catch Laura J Martin just before Christmas, but tonight's action was taking place in the venue's main room, Hall One, a curious space (apparently a structure within a structure, a box sitting on rubber springs to acoustically separate it from the rest of the building, and layered in veneer that comes from the same 500 year old German oak tree) which strangely reminded me of a lecture theatre.
The final day of The Local's "three day mini-festival of modern-day existential songwriting", The Stranger The Better, tonight's fine line-up included Sons Of Noel And Adrian and a solo set by Meursault front-man Neil Pennycook, but opening proceedings was Woodpecker Wooliams.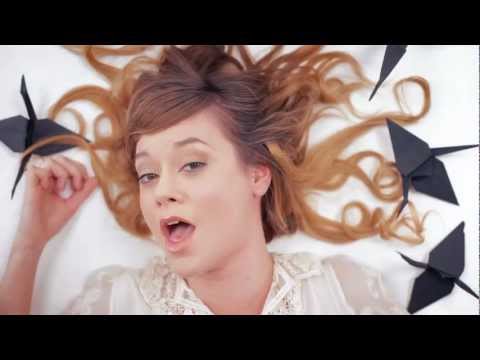 Hailing from Crawley but based in that musical hotbed-by-the-sea, Brighton, Woodpecker Wooliams (otherwise known as multi-instrumentalist, shaman and bee-keeper Gemma Williams) was apparently once told by Brian Eno not to bother with music. Ignoring his sage advice, she has instead spent time crafting darkly delicate melodies tinged with electronic flourishes and occasionally unsettling lyrics, delivered in an idiosyncratic style that has drawn comparisons with Björk ("creepy, but in a good way" is how the Guardian described her – creepy from Crawley indeed, to borrow a music journo description of another of that town's famous sons, Robert Smith of The Cure). Touring around the UK and Europe has led to radio sessions (most recently on BBC Radio 6 Music, with Tom Robinson) and the release of her debut album, The Bird School Of Being Human, on Robot Elephant Records.
Woodpecker Wooliams by Gilly Rochester
It was a prompt 7.30pm start and I'd just made it to King's Place (having come straight from home), but, on discovering that no drinks were allowed in Hall One, I had to endure that most novel of experiences – a sober gig. As Woodpecker Wooliams (tonight, a full band) walked on stage and settled down in their places, the strangeness of the atmosphere was heightened by the fact that the audience was completely hushed, there was none of the background chatter that you normally get in venues.
The set tonight was a run through of tracks from the album, which all have a common theme (in title, at least, as they're all named after birds). We got songs like Red Kite and the most recent single, Gull, with Williams sat with her harp as around her dissonant electronic drones warbled, backed with skittish drums, an occasional trumpet (and, on Crow, a grainy sample of the Last Post). There was even the parping of a deflating balloon – not the sort of thing you'd normally encounter, especially somewhere as refined as King's Place! Williams moved behind a keyboard set-up for an incandescent Sparrow, bobbing to the beat as the searing vocals echoed off the laminated walls. The unusual quiet of the hall added to the often eerie nature of the songs, and focussed attention on the performers.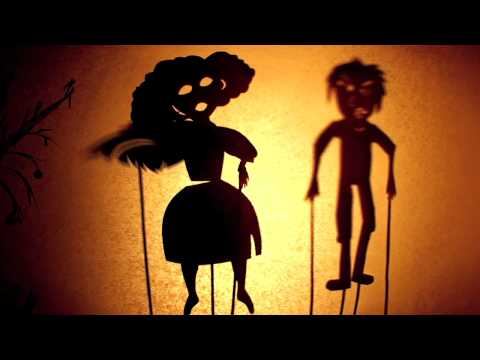 Cheers broke the respectful silence as we reached the end, Williams and band taking the crowd's applause as they walked off the stage as we, in turn, filed out to lay siege to the bar during the brief intermission.
There don't appear to be any more live performances on the immediate horizon for Woodpecker Wooliams, at least until an appearance at the End Of The Road Festival during the summer, so we can only wait and see what more magic she is concocts in the meantime.
Categories ,BBC Radio 6 Music, ,bjork, ,brian eno, ,brighton, ,Crawley, ,End Of The Road Festival, ,Gemma Williams, ,Gilly Rochester, ,King's Cross, ,King's Place, ,Laura J Martin, ,Meursault, ,Neil Pennycook, ,Robert Smith, ,Robot Elephant Records, ,Sam Parr, ,sons of noel and adrian, ,the cure, ,The Guardian, ,The Local, ,The Stranger The Better, ,Tom Robinson, ,Woodpecker Wooliams

Similar Posts: