Mary Epworth by Gemma Cotterell
Hidden away between Mornington Crescent and St Pancras railway station, in that relatively little known area of London that is Somers Town, St Pancras Old Church seems to be undergoing a bit of a reinvention. A church with a long and interesting history (and that's before we get to the impressive churchyard, with its links to the Romantic Poets, the American Revolution and The Beatles), over the last couple of years it has begun to put on small gigs by many an up-and-coming artist.
Mary Epworth by Sylwia Szyszka
Escaping a bitterly cold evening, I was immediately struck by how small the place is (apparently a capacity of only around 100 people), especially compared to Union Chapel, another church-cum-music venue about a mile or so to the east. With the scent of incense wafting through the door, I could see that all the seats were already taken, with any late-comers making do with standing room only at the back.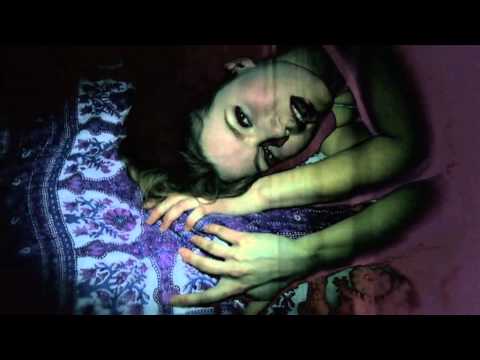 Mary Epworth by Gilly Rochester
Playing a venue such as this must have been a bit of a contrast for Mary Epworth, having been at SXSW in Texas a couple of weeks before. Tonight was the first appearance on a whistle-stop UK tour, before some festival dates into the summer. Epworth has been ploughing her own particular musical furrow for a couple of years now, influenced by as much by English folk as by 1960s West Coast psychedelia. She gained recognition following an appearance at a tribute concert to Sandy Denny, and the release of her debut album, Dream Life, last year received widespread praise.
Mary Epworth by Rhi Pardoe
With a slightly reduced version of her trusty Jubilee Band (certainly compared to the gig I saw at the Lexington last summer), Epworth took centre stage in a sparkly black dress and with drum sticks in hand, leading the beat on a snare drum and (drummers may correct me here) a tom-tom placed either side of her. With support from Jim Hanner and Will Twynham, variously swapping bass, keyboards, drums and an upright piano and the redoubtable Citizen Helene supplying guitar and harmonies, she led us through a selection of songs largely drawn from Dream Life.
Mary Epworth by Gabriel Ayala
Playing with a more compact band meant that a lot of the songs felt more, not necessarily stripped down, but intimate, which certainly suited the setting (especially with the low level lighting, which added to the atmosphere). That said, Epworth's soaring vocals, particularly on Heal This Dirty Soul, could more than fill the room. There was a mournful Two For Joy, with its simple organ chords feeling suitably "churchy" (as Epworth quipped when describing some of her set tonight), and the country tinged Sweet Boy, which sounds not unlike something that Caitlin Rose might come up with. Rather unexpected was a cover of The Four Horsemen by Greek prog-rockers Aphrodite's Child. Don't think anyone saw that coming!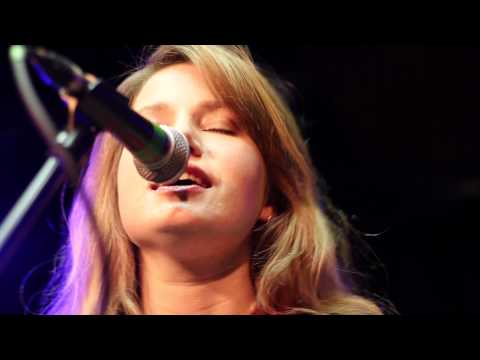 Mary Epworth by Sam Parr
The most well known songs, Black Doe and Long Gone, popped up towards the end (Epworth admitting that she actually wrote the latter about a dog), and there was a brief encore, accompanied solely by Twynham on keyboards, to round off the evening for a most appreciative audience.
Mary Epworth by Carley Chiu
After a bit of a break, Mary Epworth and the Jubilee Band will head off to play at the Great Escape Festival and the Wood Festival, followed by the Lounge On The Farm Festival. There don't appear to be any new records ready for release on the immediate horizon, but I'm sure that when they do appear, they will be just as special.
Categories ,Aphrodite's Child, ,Beatles, ,Caitlin Rose, ,Carley Chiu, ,Citizen Helene, ,folk, ,Gabriel Ayala, ,Gemma Cotterell, ,Gilly Rochester, ,Jim Hanner, ,Jubilee Band, ,Lounge On The Farm Festival, ,Mary Epworth, ,psychedelia, ,Rhi Pardoe, ,Sam Parr, ,Sandy Denny, ,St Pancras Old Church, ,sxsw, ,Sylwia Szyszka, ,the Great Escape, ,The Lexington, ,union chapel, ,Will Twynham, ,Wood Festival

Similar Posts: