The Hidden Cameras by Charlotte Mei*
Since 2001 the Canadian musician Joel Gibb has played with his band The Hidden Cameras, staging unforgettable nights in the churches of Toronto, complete with male gogo dancers. Gibb shaped Toronto's music scene at a time when it was practically nonexistent and went on to become the first Canadian artist to sign with Rough Trade. Nowadays Joel Gibb lives in Berlin and has found his place, as songwriter and as artist. On new album AGE, he is no longer concerned with who he is, but rather, with how he came to be.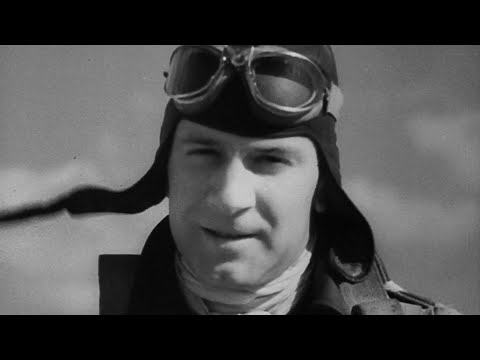 Matt Wolf is the director of the video for Year of the Spawn:
'I just finished a film called Teenage about the invention of teenagers. In that process, I collected over 100 hours of archival footage, mostly images of historic youth. I couldn't use a lot of it, particularly the more bizarre and mysterious vintage newsreels. When I heard The Hidden Camera's song Year of the Spawn, I connected to the themes of adolescent longing and ennui. And I know singer Joel Gibb's fanzine aesthetic matches the grimy black and white look of old newsreels. So I searched through my archival scraps to find these idiosyncratic and melancholic images that illustrate his beautiful song.'
The Hidden Cameras album AGE came out on Evil Evil on 26th January 2014. 
The Hidden Cameras by Elsa Quarsell.
*Illustrator Charlotte Mei describes her process: My drawing nods to both the vitality, and the contrived rebellion which is at the essence of what it is to be teenage. Matt Wolf mentions his connection to feelings of ennui within the track Year of the Spawn and in his video, while contemplative, also illustrates a sense of desperation and a need to examine and define one's Identity.
Categories ,AGE, ,berlin, ,Canadian, ,Charlotte Mei, ,Elsa Quarsell, ,EvilEvil, ,Joel Gibb, ,Matt Wolf, ,Rough Trade, ,Teenage, ,The Hidden Cameras, ,Toronto, ,Year of the Spawn

Similar Posts: