There's no denying that a good music video is increasingly a necessity to accompany any new single release in our multi media world, ampoule so it is no wonder that it is to illustrators and animators that bands are turning in order to create magical visions of their songs that would not otherwise be possible. Illustrator and animator Elliot Dear is responsible for the gorgeous video for the new single from the Jon Hopkins and King Creosote collaboration Diamond Mine.
It features a small boat marooned in a snowy harbour and a black dog that jumps overboard to join a shoal of fish amongst points of light and an abandoned car. It's one of the most evocative videos I have seen in ages, sickness exploring themes from Bubble in an abstract and dreamlike way.
Bubble was first written by King Creosote in the 1990′s, and is described by King Creosote in his Drowned in Sound track by track explanation as 'boy does bad, promises to do better, big sentiments and commitments if and only when desperately needed.' Kenny added a second verse more recently in which he attempted 'to bring in some older cynicism to counter the naivety in the original.' Jon Hopkins recorded most of the backing track in his attic a few years ago and included sounds such as the turning of a bicycle wheel and the drumming of his hands on the carpet.
The video was directed by Elliot Dear, who graduated from UWE in 2007. Elliot now works with Blinkink and his work 'often explores the relationship between people and animals and where the line between the two blurs'. He mixes illustration and animation with hand built sets and it took him five days to shoot the 3D models of the boat and car to create Bubble. You can watch it right here: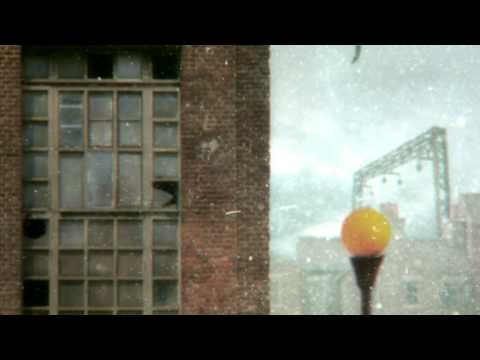 I love the combination of music and animation in the Bubble video, but if you want to break the spell it casts on all who view it then why not watch the 'making of' video below, which shows Elliot messing around in his basement studio to create the fictitious Bubble world.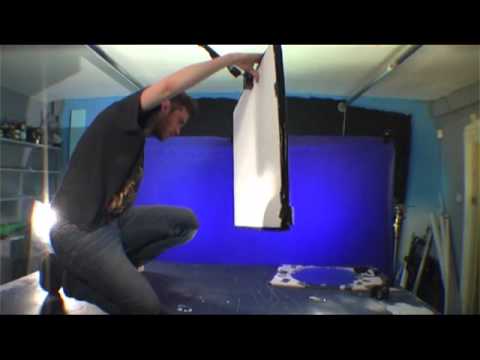 Read my interviews with both King Creosote and Jon Hopkins. They will be on tour later this summer; two dates have just been added for Leicester Summer Sundae Weekender and Bestival on the Isle of Wight… full listing information here. Read our review of their recent performance at Union Chapel here.
Categories ,animation, ,bestival, ,Blinkink, ,Bubble, ,Diamond Mine, ,Drowned In Sound, ,Elliot Dear, ,illustration, ,isle of wight, ,Jon Hopkins, ,King Creosote, ,Leicester Summer Sundae Weekender, ,review, ,single, ,UWE, ,video

Similar Posts: