Nadine Shah by Tetsuya Toshima
It was a bakingly hot day, even by the sweltering standards of the past week or so, and the upstairs venue of the venerable Lexington offered cool, air conditioned sanctuary. It was already pretty busy, with Newcastle's Retriever coming to the end of a pounding post-punk infused set as I arrived, and from what I heard it's a shame I didn't get there earlier to catch more of them.
By the time Nadine Shah was due to come on stage, the Lexington was pretty much a full house, and judging by the accents I could pick up, I got the impression that there was quite a sizeable Northeast presence.
Nadine Shah by Avril Kelly
Hailing from Whitburn, a small coastal village in South Tyneside (which has links to both Lewis Carroll and, improbably, the Spanish Armada), Nadine Shah came to everyone's attention last year with her darkly dazzling Aching Bones EP. Following a lot of positive press, two recent singles heralded the impending release of her debut album, Love Your Dum and Mad, which itself has been receiving rave reviews. I'd seen her play a spellbinding set at the Old Blue Last in April, so knew that tonight would be something special.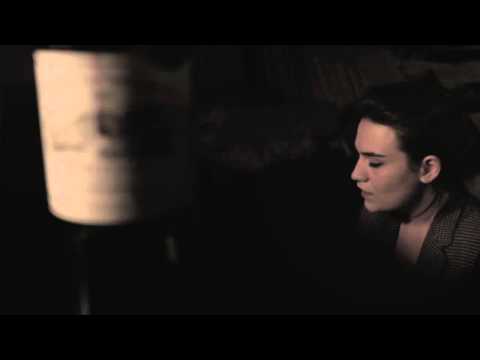 Taking to the stage dressed all in black, Shah and her band (featuring her producer, Ben Hillier, on drums) were accompanied for the opening part of the set by a horn section, running through tracks from the album like Remember and Used It All. The unsettling Aching Bones, with its clanging percussion and insistent bass riff, got an early airing and a lot of cheers from the crowd.
Nadine Shah by Jessica Buie
PJ Harvey is a comparison that crops up a lot in articles about Shah, and though I suppose there are some similarities, I think she ploughs her own particularly intense furrow. Shah's rich, haunting voice fills her quite often dark lyrics, which deal with loss, regret and, in the case of new single Runaway, the bitterness of the wronged wife. As a performer, Shah always seems transfixed on some point in the near distance, seemingly trying to contain the emotions rising within her. Between songs, she is a complete contrast, both chatty and witty (she jokes about the irony of singing a song called Winter Reigns on the hottest day of the year), and there are plenty of thankyous to various friends and family in between sips of red wine.
Nadine Shah by Gareth A Hopkins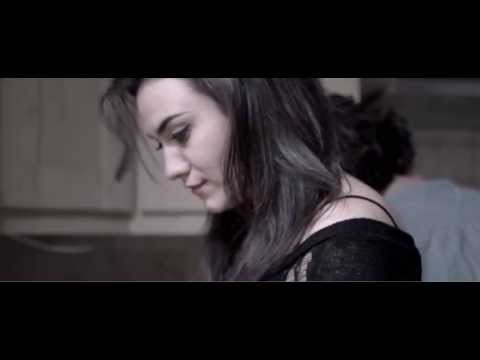 Tonight's set covered pretty much the whole of Love Your Dum and Mad, so we also got the simple synth patterns of All I Want, the delicately mournful Dreary Town (which puts me in mind of the second Tindersticks album) and the brooding To Be A Young Man. Closing the evening, Shah played a reworked version of that old torch song Cry Me A River, her tortured vocals soaring through the room, before leaving the stage to resounding cheers from the crowd.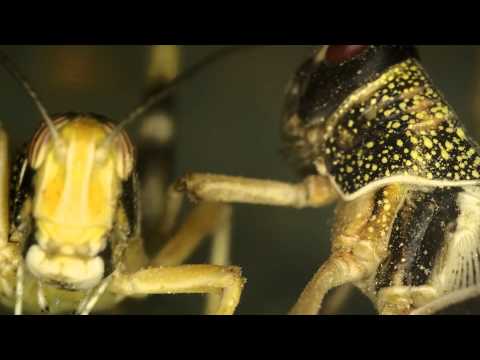 With her UK tour to promote the album resuming in September, after a spot supporting Bat For Lashes at the Shepherd's Bush Empire in August, things are looking bright for this rising Northeast star.
Categories ,Avril Kelly, ,Bat for Lashes, ,Ben Hillier, ,Gareth A Hopkins, ,Jessica Buie, ,Lewis Carroll, ,Nadine Shah, ,PJ Harvey, ,Retriever, ,Shepherd's Bush Empire, ,Tetsuya Toshima, ,The Lexington, ,The Old Blue Last, ,Tindersticks

Similar Posts: