George Pringle by Maria Montiel
It seems strange to think that it's been three whole years since George Pringle last graced a stage. I'd seen her a few times at various venues around town, a resolutely awkward presence usually at complete odds (musically, anyway) with the other bands she was on the bill with. Describing herself as a "diseuse", her vaguely autobiographical spoken-word delivery, set to GarageBand beats from a Mac laptop, earned column inches, even before the appearance of her first album, the self released Salon Des Refusés. She also managed to bag a support spot with Air on a European tour, before seeming to disappear from view.
And yet here we are at the Social, in a narrow basement in a narrow bar tucked away from the bustle of a West End Saturday night. Antonioni's L'Eclisse is projected soundlessly onto a screen behind the tiny stage, with the accompaniment of what sounds like 1970s and 1980s Italian pop tunes playing over the PA. The lighting is low, and a crowd (including friends and family) gathers, awaiting what is described as a "recital" of the long awaited new album.
George Pringle by Sam Parr
Golfo Dei Poeti (or the Gulf of Poets, apparently a colloquial name for La Spezia, in northern Italy), is Pringle's first musical work since Salon Des Refusés. Described as "music for lonely cowgirls", it embraces the same DIY ethic as its predecessor, but it's a much more sophisticated affair. With the glitchy beats of the first album reined in, Golfo Dei Poeti is both fragile and lush – an electro-pop soundtrack for a late night taxi ride home. Pringle's delivery has also changed, with her lyrics more spare, and she actually sings now!
As she stepped on to the stage, another difference from the George Pringle of old was clearly evident – instead of solely being accompanied by her trusty laptop, tonight she was the musician, with a keyboard and bass guitar arranged around her.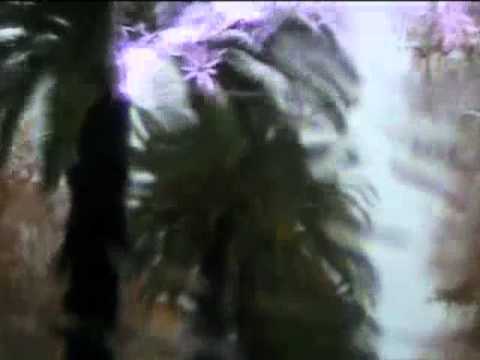 The set opened with Golfo Dei Poeti itself, the album title track (also, perversely, the final track), a simple repeated phrase bathed in echo and set to a sprightly drum beat and a looping synth line, before a complete change of mood and pace with London, My Lonely Smoke Ring – Pringle's delicate vocal over a bare, mournful organ (though the crowd got a bit carried away and started cheering during the long pause before the song's big finish). She picked up a melodica for To Augustus With Love, and returned to it for La Notte, adding textures over the latter's cascading keyboard melody. The second half of the set featured Pringle on the bass guitar, a highlight being Real As Sound, which built up from a sparse, ominously wailing soundwave, with simple, repeated verses, to a pulsing lo-fi floor filler.
George Pringle by Gabriel Ayala
Pringle seemed much more confident as a performer than I remember, and there was a fair bit of banter between songs, including reminiscences of people thinking that injuries obtained falling off stage at the Luminaire were all part of the act.
George Pringle by Maria Montiel
The set closed with Physical Education (Part 1), the night's sole representative from Salon Des Refusés, with frantic electro beats and cheeky hints of I Feel Love, before Pringle's brother took on DJ duties.
It was a welcome return for George Pringle, and I just hope that it's not such a long wait before we get to see her again.
Categories ,Air, ,Electro Pop, ,Gabriel Ayala, ,GarageBand, ,George Pringle, ,Golfo Dei Poeti, ,Maria Montiel, ,Michelangelo Antonioni, ,Salon Des Refusés, ,Sam Parr, ,the Luminaire, ,The Social

Similar Posts: